Serving Oshkosh, Neenah, Menasha, Appleton, and surrounding locations.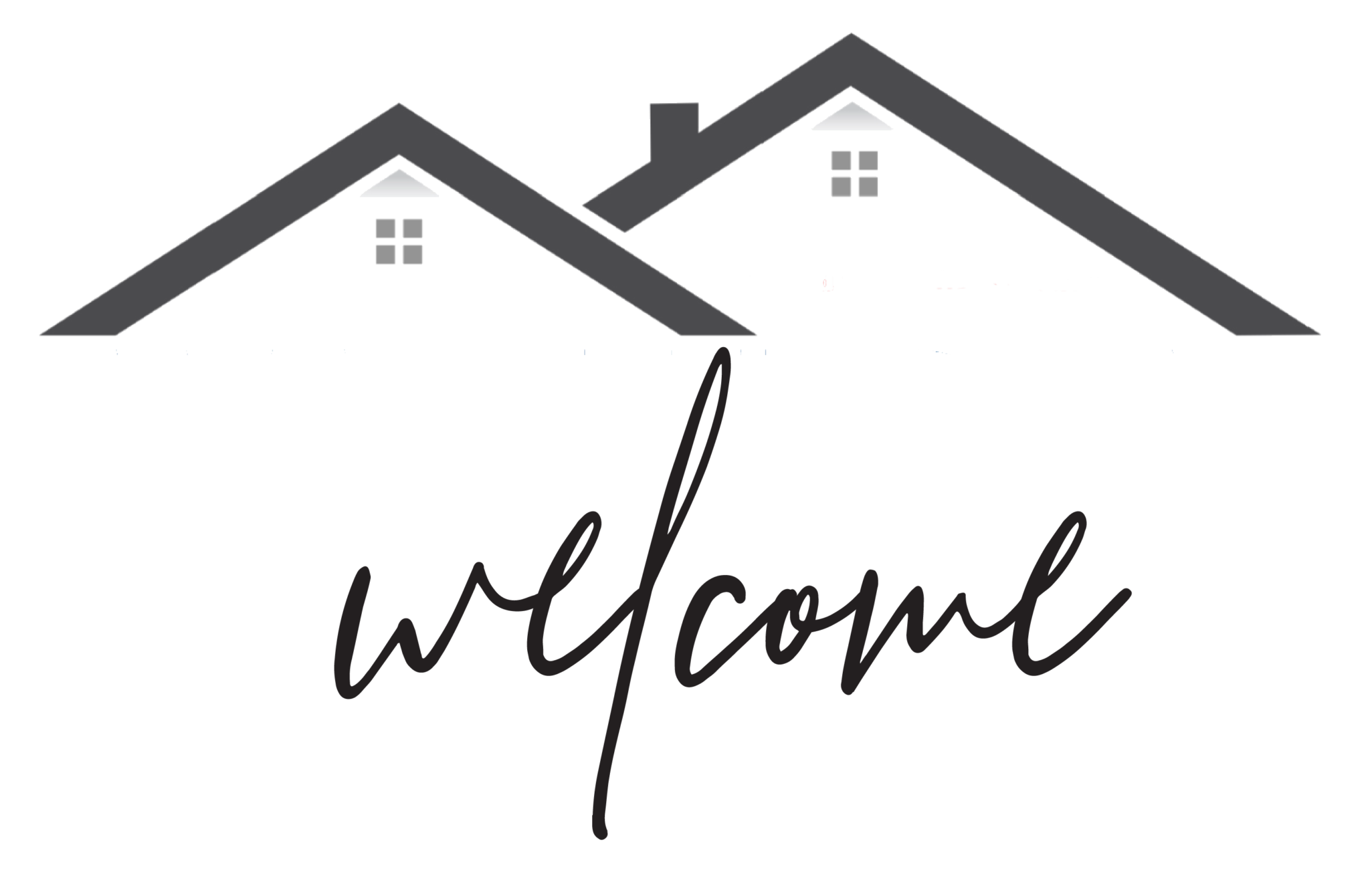 Our Members:
- Invest into education to be the best in their field.
- Know regulations & laws affecting the residential construction & remodeling markets.
- Save the consumer time & money with a better-built project.
- Are held to a higher ethical standard.
- Are involved in community projects to improve the quality of life for all.
Professionals Join To:
- Be seen among the best in their profession.
- Get educated on codes, tech. issues, safety, management, employees, & more.
- Networking opportunities at State, Local & National membership meetings.
- Special events like WHBA Home Show, golf outing tournament, Whitetails Banquet, & others.
- Discounts on services & products, WBA Rebate Program, WHBA Member Rebate Program.

The WHBA parade is one of the best parades that I have been in, and the quality of people wanting to build was awesome."

The Parade of Homes is one of the best marketing tools we have available to us as it allows our team to showcase our work and the customers to come to us!

"Great people with the consumer's best interest at heart. Helpful to the community, and charities."

"I truly believe this is an organization that has our industry's best interest at heart, easy to give 5 stars with such a cool group that always has warm friendly, helping smiles for all, even competitive contractors!"