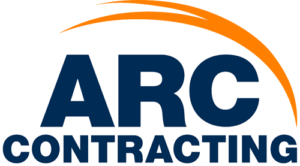 ---
2023 Everything Spring Expo
Meet the Fox Valley's Finest in the Home Building Industry
---
W HBA is once again hosting a Home Show to bring together homeowners with upcoming projects and local service providers who can help. This is a great time of year to start planning spring projects, and there's no better place to meet professionals who can fulfill your home improvement dreams.
Who Should Attend?
Whether you are looking to build a new home, or someone who has lived in your home for years, have an interest in learning how to live green, go green and save green YOU will enjoy the home show.
Why Should You Attend?
It's a great opportunity to shop, compare and save, and ask exhibitors for show specials.
Save time by meeting hundreds of companies under one roof.
Discover new and interesting products and services for your home.
Get inspired and excited about your home and the countless possibilities.
Find the best resources in home improvement, landscaping, and design services.
Meet face to face with home improvement professionals.
Get expert advice and tips to make your home more beautiful, efficient, and better suited for your needs.
Be wowed by the possibilities!
If you're a homeowner and want to receive an email regarding ticket discounts, home show dates, times, and other details on future shows, fill out this short form.
If you're a Fox Valley business who can help with home improvements and want to receive an email regarding exhibiting, including early-bird discounts, fill out this short form.
Dates & Times

March 18th 9am to 5pm
March 19th 9am to 3pm

Location

Sunnyview Expo Center
500 County Rd Y, Oshkosh WI 54901