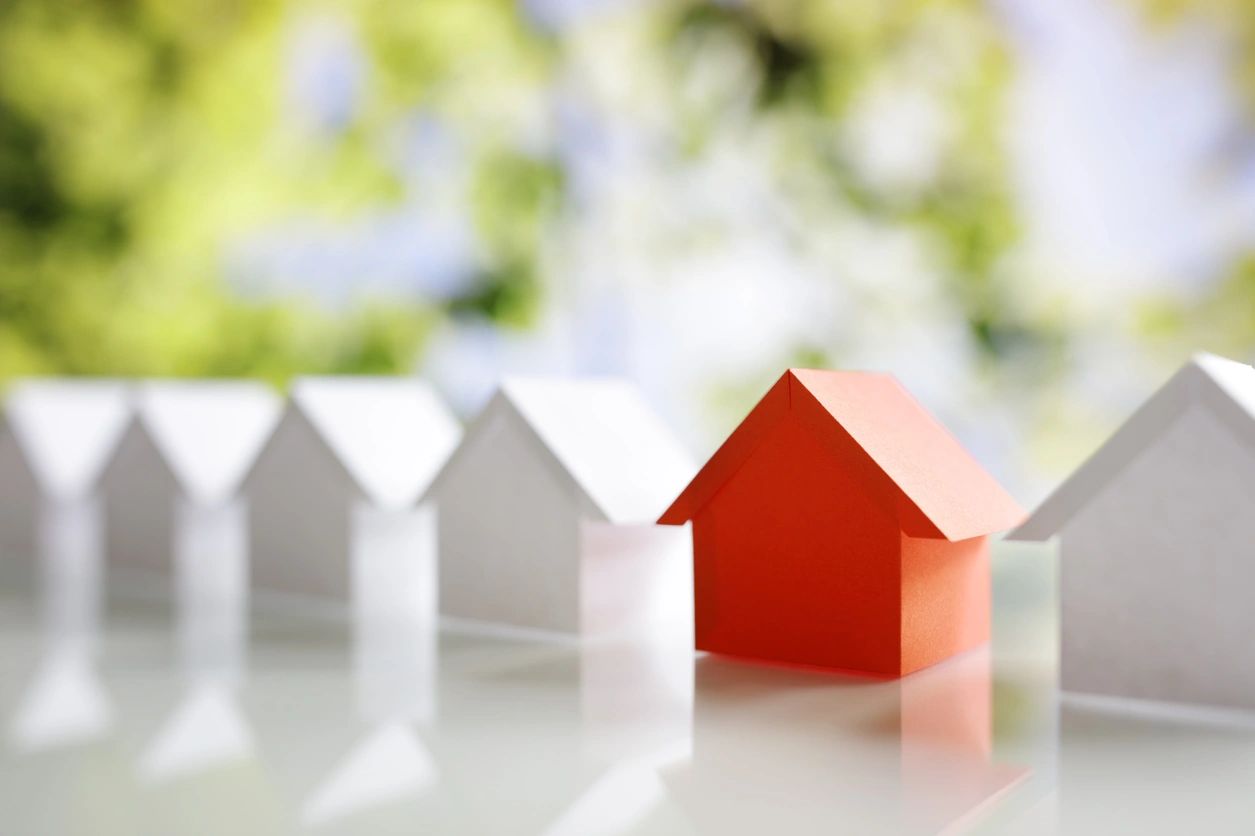 Should You Be Your Own Contractor?
January 3, 2020
Top 4 Reasons to Pursue a Career in Construction
As the home building industry celebrates Careers in Construction, we're sharing the top four reasons to consider a rewarding career in residential construction.
Diversity of Skilled Trades to Consider
A home builder relies on many highly trained workers to get the job done right. This includes dozens of skilled artisans and professionals, including carpenters, architects, engineers, plumbers, electricians, painters, and landscapers. Analysis from the National Association of Home Builders (NAHB) shows that 70 percent of builders typically use between 11 and 30 subcontractors to build a single-family home. Indeed, there are many different trades you can pursue depending on your interests.
Job Opportunities Across the Country
As the housing market continues to strengthen, home builders across the country are seeking skilled workers, such as carpenters, framers, and roofers, to help them build the American Dream. This means there are many opportunities for motivated students seeking a rewarding career path.
The residential construction industry is one of the few sectors where the demand for new workers is rising. According to the Bureau of Labor Statistics and NAHB analysis, the number of open construction sector jobs (on a seasonally adjusted basis) increased to 232,000 in July 2017.
Some of the most popular construction trades, including: -Electrical -Carpentry -Painting -Masonry -HVAC -Plumbing
Jobs Satisfaction and Competitive Salaries
Residential construction workers consistently express high job satisfaction and salaries remain competitive with other industries. The top 25% in most construction trades professions earn at least $60,000 annually.