Business Name
Business Genre
About
Sure-Dry Basement Systems, has been in business since 1994. This is our building located in Menasha, Wisconsin. Our building houses our well-stocked warehouse, our production equipment and provides a home base for our numerous full time construction crews. It also houses our extensive service department, a unique feature that separates Sure-Dry from most of our competition.
Business Address
754 W Airport Rd, Menasha, WI
54952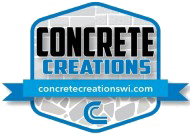 Business Name
Business Genre
About
Our team has over four decades of concrete work experience. We are fully insured and ready to handle any and all your residential or commercial concrete needs. We install driveways, sidewalks and custom walkways as well as foundations, basement walls and floors. If you want a colored concrete floor, we can do it. If you want a special design done in the concrete, we can do that too. No job is too big or too small; give us a call.
Business Address
N4084 Mary Joan Ct, Appleton, WI
54913

Business Name
Business Genre
Business Address
8718 WI-76, Neenah, WI
54956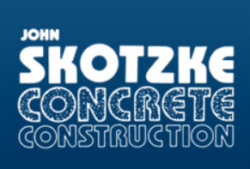 Business Name
Business Genre
About
We pour large and small commercial concrete slabs, residential driveways, sidewalks, garages, & basements.
Business Address
7203 State Road 76 Neenah, WI
54956